28
Jun
6 Redecorating Ideas and Tips for a Retail Outlet or Office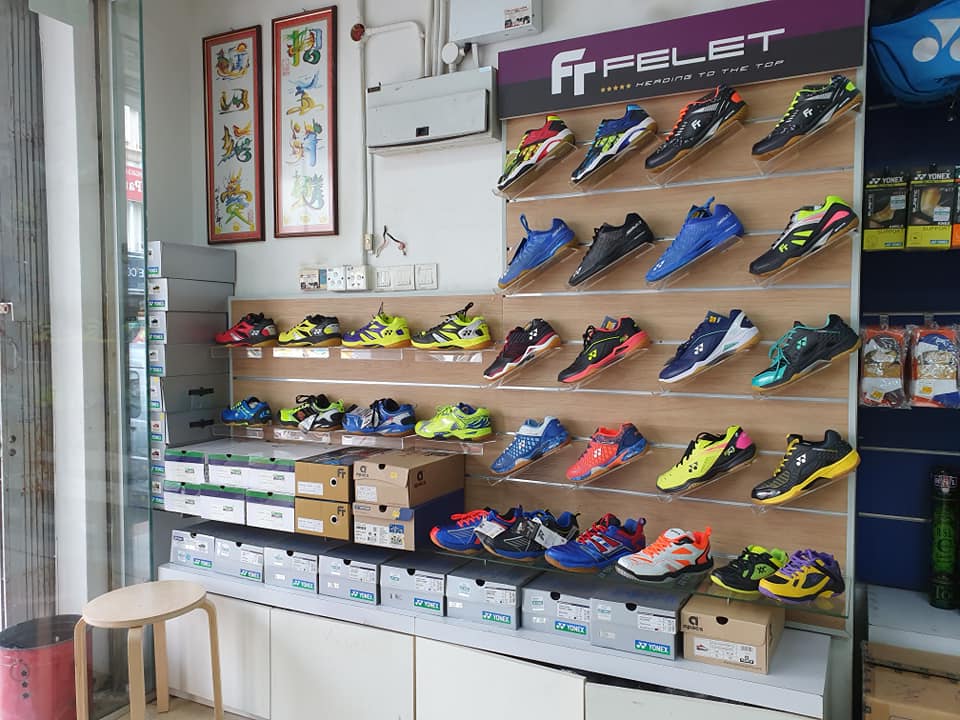 "Once you realize the actual conditions of your wall, you'll be able to pick your plants much easier," says Waldman. For instance, if your wall gets a lot of light, cacti and succulents will be much happier, but if the space is humid and damp, consider tropical plants instead" – Jesse Waldman of Pistils Nursery
Needless to say, giving your office or retail space the natural look takes up space unless it's a vertical wall, one which can be achieved using systems like the Decowall system on our website. Once the system is up with the right slatwall accessories, your focus would then be on maintaining and upkeeping the plants themselves. So, choose the type of plant with care and after deep consideration. After all, showcasing dying plants isn't the best way to win your customers or clients' hearts.
5. Go Tech – Print and Place QR Codes to your Website for Information
When a company has the all-hands-on-deck approach with tech, people are more easily impressed. One example would be using QR Codes. Having QR codes or self-explanatory printed labels beside the product displays, or posters on the walls around your retail outlet will make a world of difference.
If you have a page on your website dedicated to information on your products, print out a QR Code (3out) (they're free to make, by the way) and stick it around the products. This way, even if your staff is busy with other customers or there's heavy footfall during lunch hour, curious customers who happened upon your store can not only load information up on their smartphones or tablets and save them, they can share the info out with their family and friends on social media and online messaging systems like Whatsapp, Snapchat, Instagram, Facebook and Messenger.
To a business like yours, that just spells FREE promotion.
Your sales might even get a boost if the QR code leads the potential customers to your e-commerce site where they can purchase it right off the bat without having to queue up to pay for it.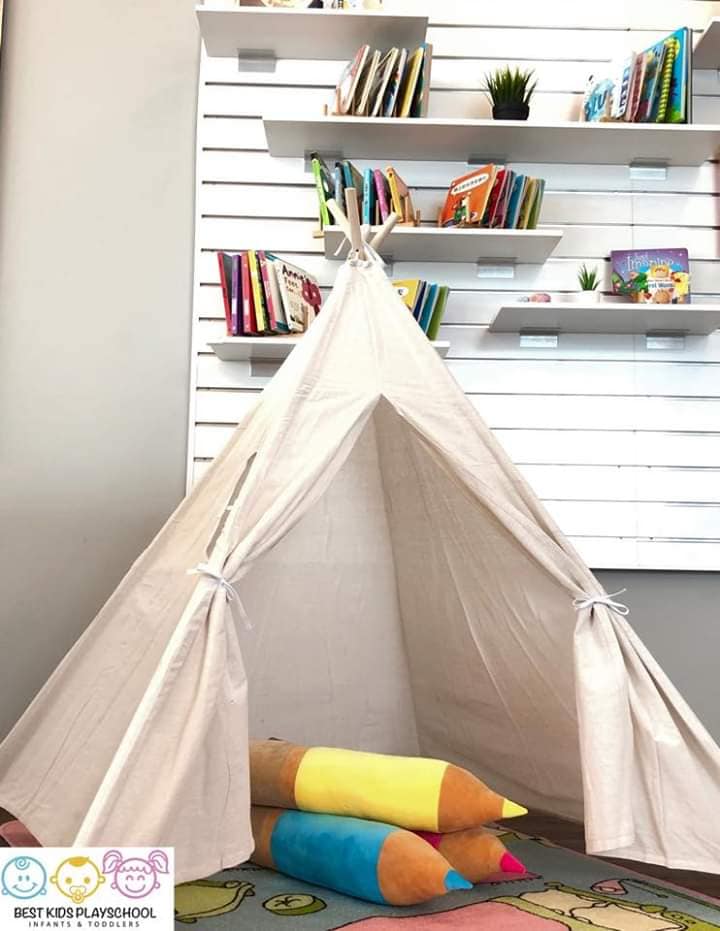 6. A Window of Opportunity – Create Head-Turning Window Displays
Although redesigning the interior of your retail outlet will take up most of your brainpower and budget, don't forget to pay some attention to the very window to your business' soul – the window display.
Just think back to a time when you were mall crawling. Do you remember something edgy, unique or creative catching your eye while you're not paying attention? Was it a mannequin or a huge thought-provoking poster? Perhaps it was a bold picture with a creative slogan or a promotional sale.
The window display will be a devil that draws while the space between the entrance of your store to the first cluster of products they encounter will be automatic reference point. Consensus reveal that most people take a right after walking into your store, regardless of where your main display or counter is.
Rearrange your retail space with that in mind. Track their possible paths within your store. Where do you think they will turn, what will they see, what is eye-catching, is the space creative and enticing, what can you add (or remove) to make the experience more alluring? The old saying of 'where the eyes go, the legs will follow' is true when it comes to retail shopping.
Giving your Retail Outlet a Brand New Look is a Worthwhile Investment
No matter what your business is about and the perks you offer, the design of your store's role is to pique potential customers' interest. What you first present to people walking past your retail outlet should align with their interest and make them curious.
After your customer walks in, it's the job of some merchandise outposts within the store.
Whether with a colourful, thoughtful poster or a clean-as-a-whistle wall-mounted display system, retailers would imagine their customers paths within the store. The design would have intermittent displays to pause the journey. During these pauses, the clients would make impulse-based decisions.
Another important spot to pore over would be the exit. It's the 'Oh, and by the way, have a look at these before you go' stopover. Their job is to appeal to the emotions of the customers and encourage last-minute impulse purchases.
Say what you will, it works.
So, there is no need to shut the whole store down to make major adjustments to your retail outlet or splurge on major upgrades. In fact, it could be something as simple as adding a low table with a few cushioned seats near the aisles in your store.
Once you understand what hits home with your customers, the next round of redecorating and revamping would be an easier ride.
---
Find more retail outlet design ideas, wall-mounted display panels and accessories, and shopfitting products on our website, www.Formedge.com.my or www.decowall.com.my. If you're on social media, stay in the loop by hitting the like button on Facebook, Twitter, Instagram or Pinterest. Stay in touch!
Featured image credit: howling red on unsplash